What is Labor Market Impact Assessment (LMIA)
Labour Market Impact Assessment (LMIA) is a document that an employer in Canada may need to get before hiring a foreign worker. A positive LMIA will show that there is a need for a temporary foreign worker to fill a specific job that the employer is willing to recruit. 
LMIA simply confirms that the temporary work is needed for which Canadians or permanent workers aren't available to do the job.
Our Experts Will Contact You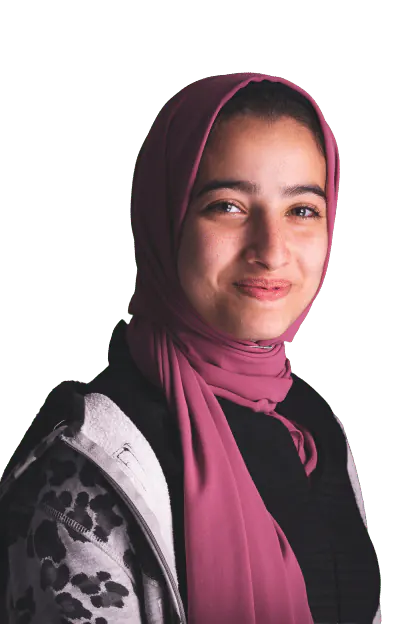 Why is LMIA Express Entry?
Who is an LMIA Exempt Foreign Worker?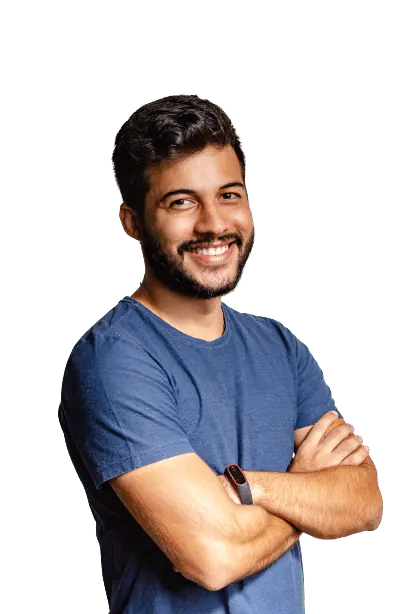 Frequently Asked Questions
Let's take things forward
Contact Us Today. Talk to Experts NOW!