Regulated Canadian Immigration Consultant in Oakville, Ontario
Express Entry | LMIA | PNP | AIPP | Business Immigration
Atlantic Immigration Pilot Program
The Atlantic Immigration Pilot Program which began in 2017 spanning until December 2021 is an employee-driven program that is designed to help meet the rising demand of the Canadian labor market in the region of Atlantic Canada and provide jobs in Canada for immigrants.
Labor Market Impact Assessment
Labor Market Impact Assessment (LMIA) is a document that an employer in Canada may need to get before hiring a foreign worker. A positive LMIA will show that there is a need for a foreign worker to fill a specific job that the employer is willing to recruit. 
Business Investor Immigration Program
Many provinces in Canada offer their Provincial Nominee Program (PNP). According to the economic needs of the province, a PNP enables nomination of an applicant on behalf of the province for migration to Canada for settlement in that particular province.
Express Entry
Express Entry is a relatively new management system for electronic applications, effective from 2015 for skilled overseas workers. This system applies to the primary economic Canadian immigration programs. Our team of immigration experts provides you with targeted guidance about the available immigration services.
Career Canada Immigration
Career Canada Immigration is an immigration services firm located in Oakville, Ontario Canada. CCI is headed by Homa Zandbaf Saxena who is a regulated Canadian immigration consultant and an active member of IRCC her Member ID Number is R529363. Homa has expertise in consulting clients get permanent residence with express entry, PNP, AIPP, LMIA processing for employers, Business immigration services, and student recruitment to various colleges and universities.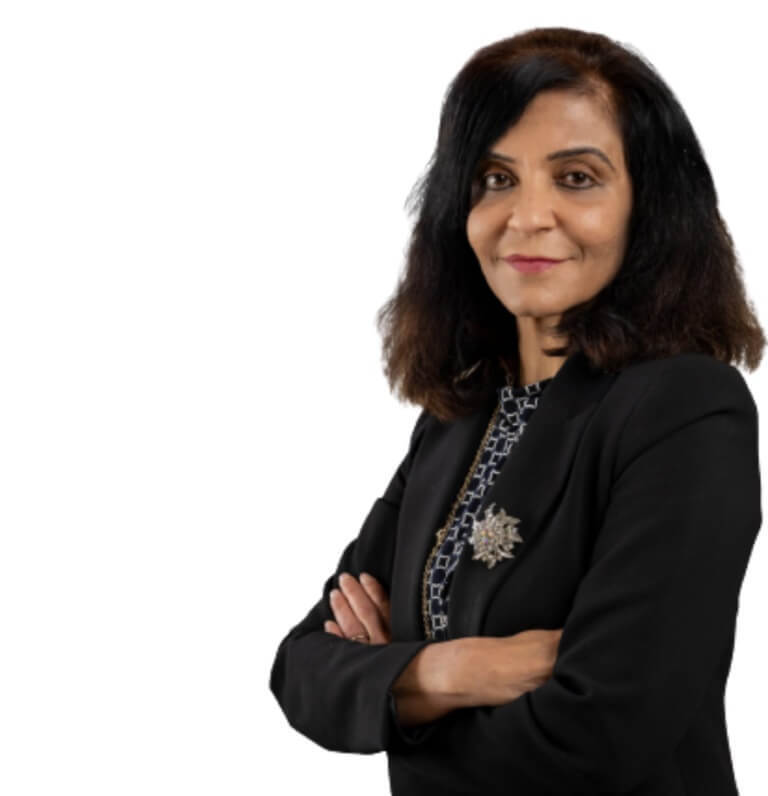 5+ Years of Excellence
We are a IRCC certified Canadian immigration consultants providing best in class Canada immigration services to employers, job seekers & students
90+ 5 Star Ratings
Our team of immigration experts based out of Ontario, Canada handhold employers & job seekers through the complete immigration process
200+ Immigrations Done
We have helped Canada's biggest employers find & hire talented overseas job seekers & immigrate them to Canada through various programs
Cross immigration off your to-stress list.
Immigration consultants based out of Ontario, Canada with more than 5+ years of experience providing Canada immigration services since 2014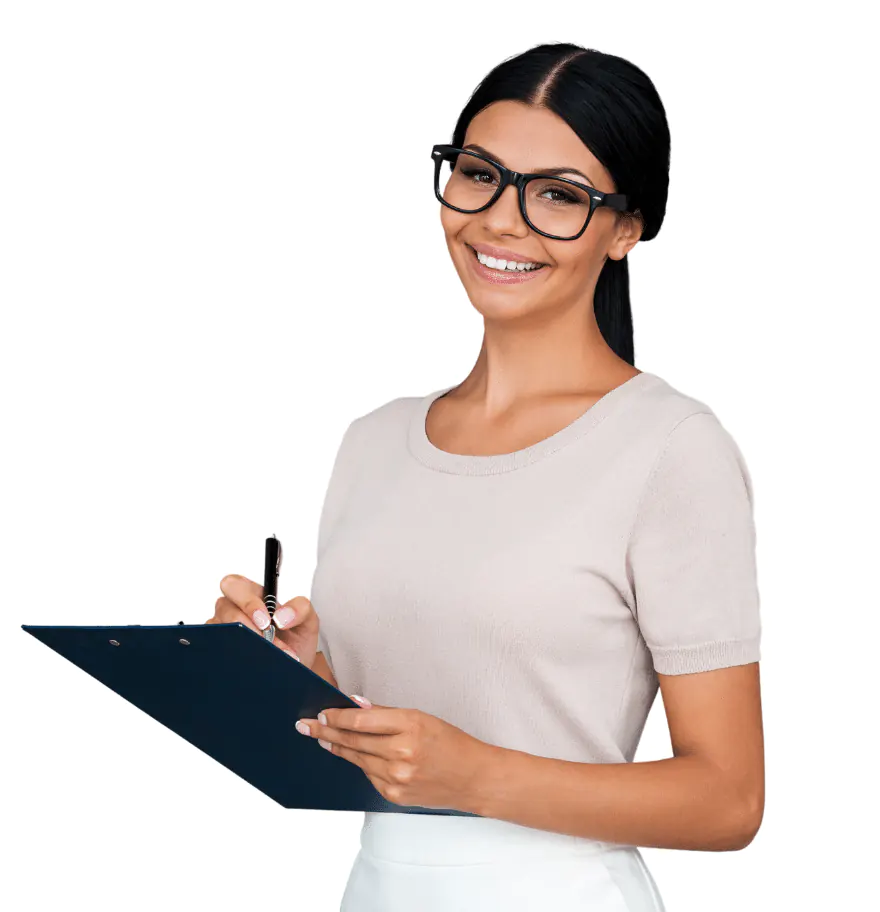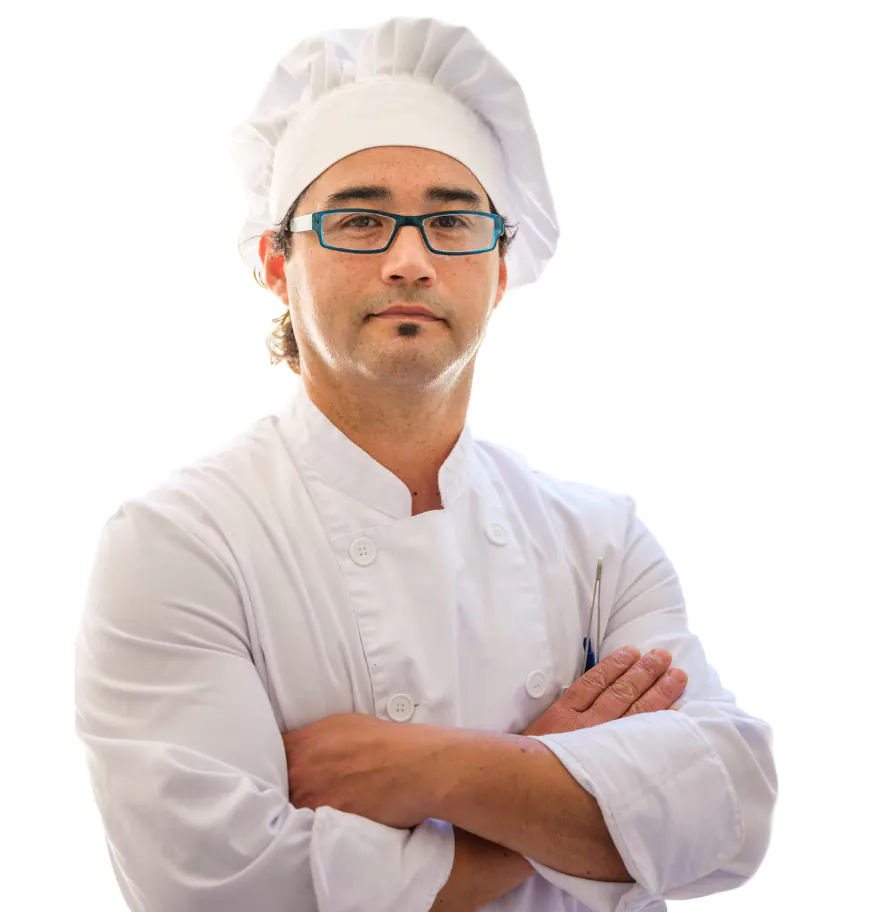 Why apply through Express Entry?
We consult Canada's leading businesses to  immigrate the best overseas talent from all across the globe. 
Simplifying Immigration For You
Our team of Immigration experts provide a seamless experience
Documentation
We will help you with expert advice regarding the  documentation preparation & submission process while ensuring maximum success
Online Registration
You can register with us online, head over to "Book An Appointment" tab and you will speak with our immigration experts
Talk to Experts
Our experts will vet your documents and create the next course of action accordingly ensuring maximum success
Book Your Tickets*
You are just one step away from becoming a Canadian resident, so sit back and relax while we do the heavy-duty work for you
Get Expert Guidance by Canada's Leading Immigration Consultants
Talk to Immigration Consultants You Can Trust
I am so happy to have found this consultant. Professionalism at its best. Got my visa work done without any hassle.
I want to thank Entire team for helping me to get the permanent resident. Staff is very polite and always there to solve my queries without any delay.
One of the best consultant in the business. They helped me with my student visa. Thank u team.
Homa & Sam are simply the best professionals in town. So happy with their services. Recommending for sure
Anybody who is planning to immigrate to Canada must have heard about "Express Entry". But what exactly is Express Entry...
When choosing the best cities to live in Canada, one usually considers Toronto and Vancouver due to their urbanization. However,...