What are you looking for?
Atlantic Immigration Pilot Program
The Atlantic Immigration Pilot Program which began in 2017 spanning until December 2021 is an employee-driven program that is designed to help meet the rising demand of the Canadian labor market in the region of Atlantic Canada.
Labor Market Impact Assessment
LMIA is a document that an employer in Canada may need to get before hiring a foreign worker. A positive LMIA will show that there is a need for a foreign worker to fill a specific job that the employer is willing to recruit. 
Business Investor Immigration Program
Many provinces in Canada offer their Provincial Nominee Program (PNP). According to the economic needs of the province, a PNP enables nomination of an applicant on behalf of the province for migration to Canada for settlement in that particular province.
Recruitment
For many Canadian businesses located in Canada to stand out from the global competition, the challenges of searching the right candidates for the managerial/ professional positions and placing them at the required places are becoming more complicated.
Express Entry
Express Entry is a relatively new management system for electronic applications, effective from 2015 for skilled overseas workers. This system applies to the primary economic Canadian immigration programs. Our team provides you with targeted guidance about the available immigration programs
Cross immigration off your to-stress list.
Our team of immigration experts will make your while immigration process a breeze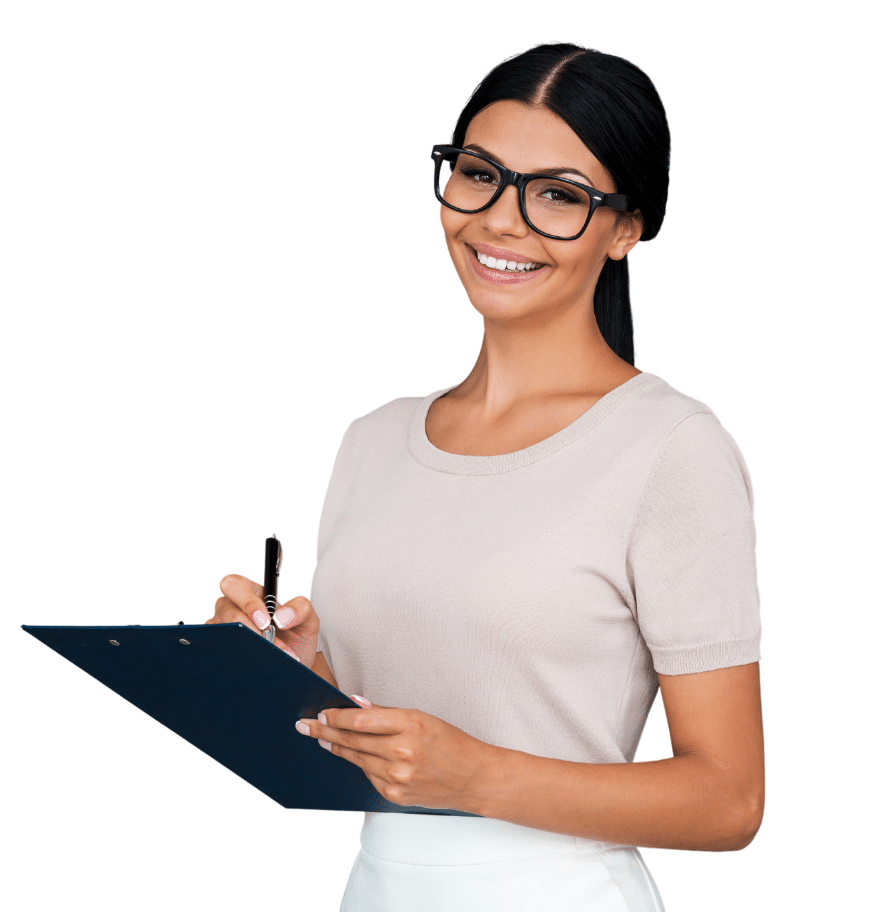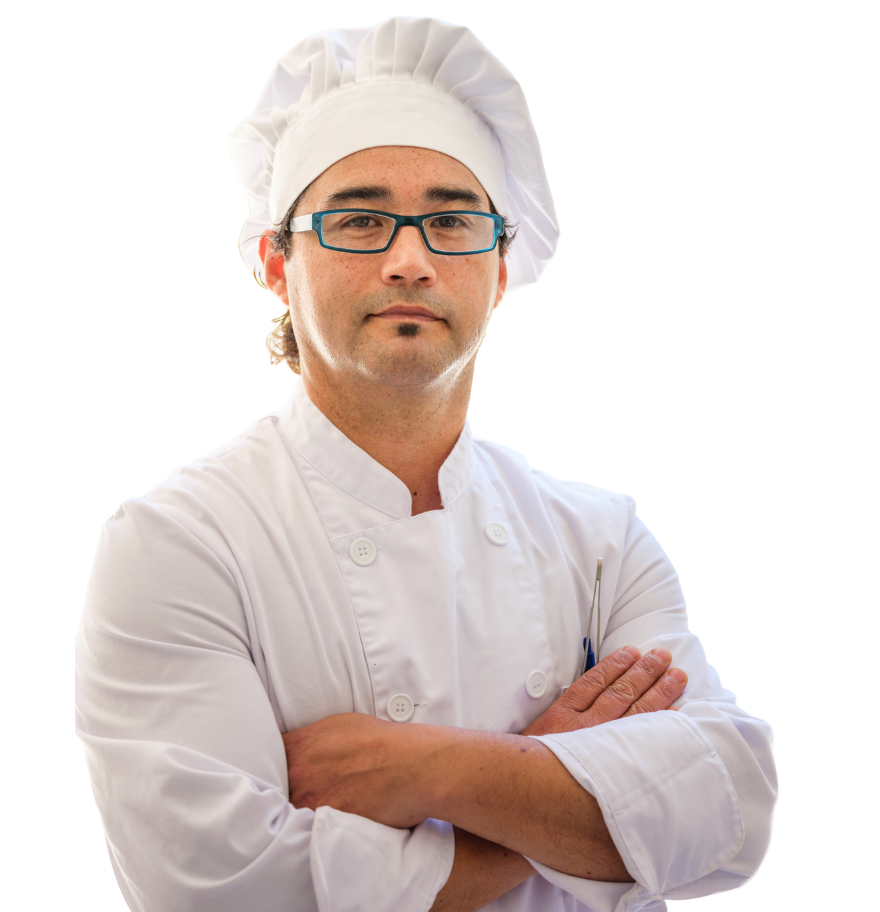 Why apply through Express Entry?
We will assist you to apply to visa while ensuring maximum success rate
Simplifying Immigration For You
Our team of immigration & recruitment experts provide a seamless experience
Documentation
Our experts suggest documentation submission as per country's policy and applicant base.
Online Registration
You can register yourself online for our services. Fill up form details and we get back to you.
Talk to Experts
After reviewing your documents our experts will get in touch with you for the next personal meeting for guidance.
Journey Starts
Your journey towards to your dreams have started. Relax & let us take care of your worries
Get Expert Guidance by Canada's Renowned Immigration Experts
We are just a call away. Contact Us & Relax