What is Atlantic Immigration Pilot Program (AIPP)?
The Atlantic Immigration Pilot Program is an employee-driven program that is designed to help meet the rising demand of the Canadian labor market in the region of Atlantic Canada with the help of Canada Immigration experts.
Our Experts Will Contact You
What is the Process of AIPP?
The Atlantic Immigration program authorizes employers in the Atlantic region, including Nova Scotia, Prince Edward Island, Newfoundland and Labrador, & New Brunswick, are allowed to hire foreign candidates without undergoing the process of Labor Market Impact Assessment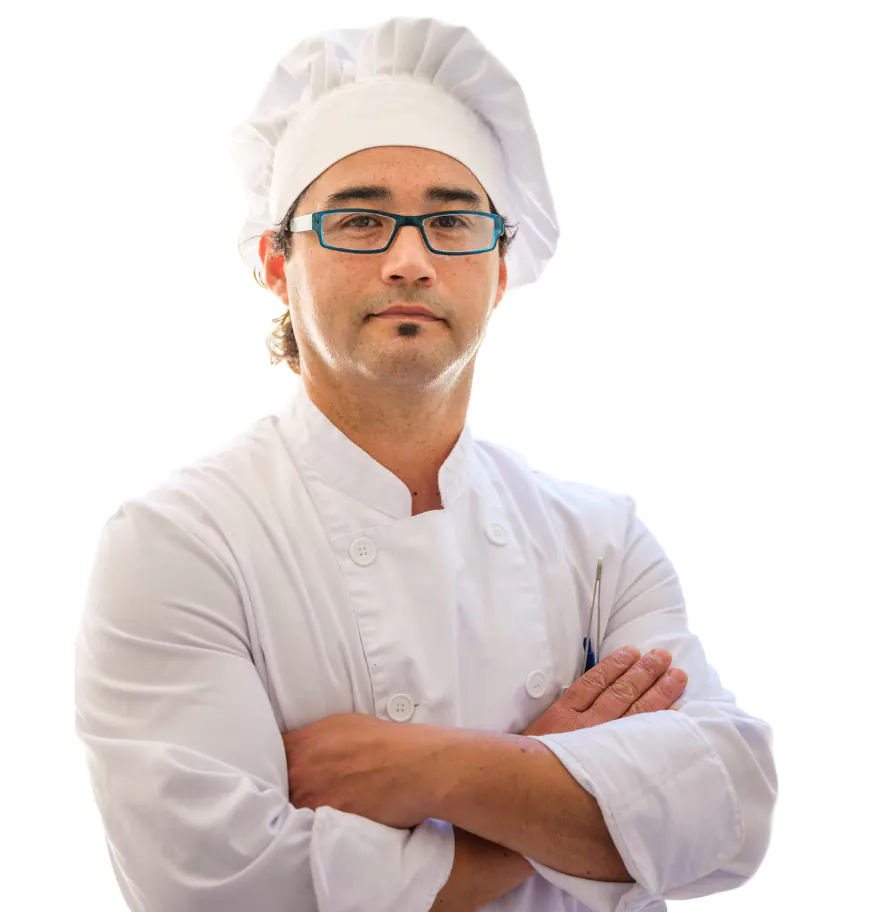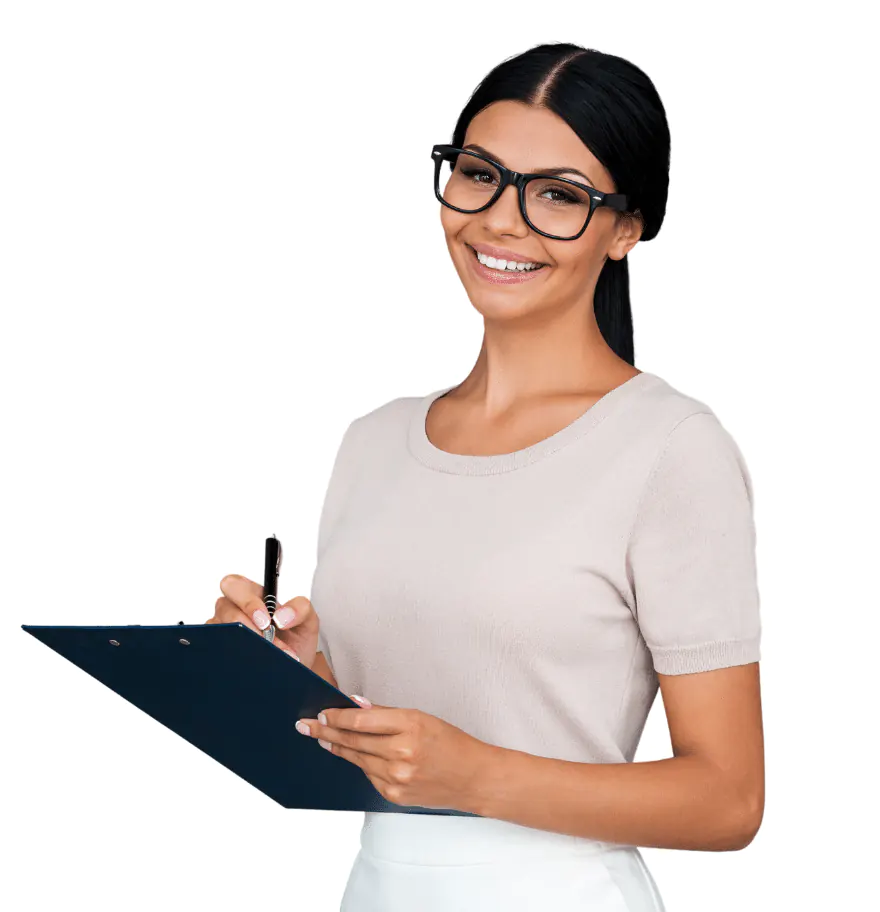 There are 3 Pilot sub-programs available under which the employer is eligible to hire foreign candidates and students which include the following:
The foreign candidate may qualify for more than one pilot program; however, the employer can only process the application under one pilot program. There are separate requirements for each pilot program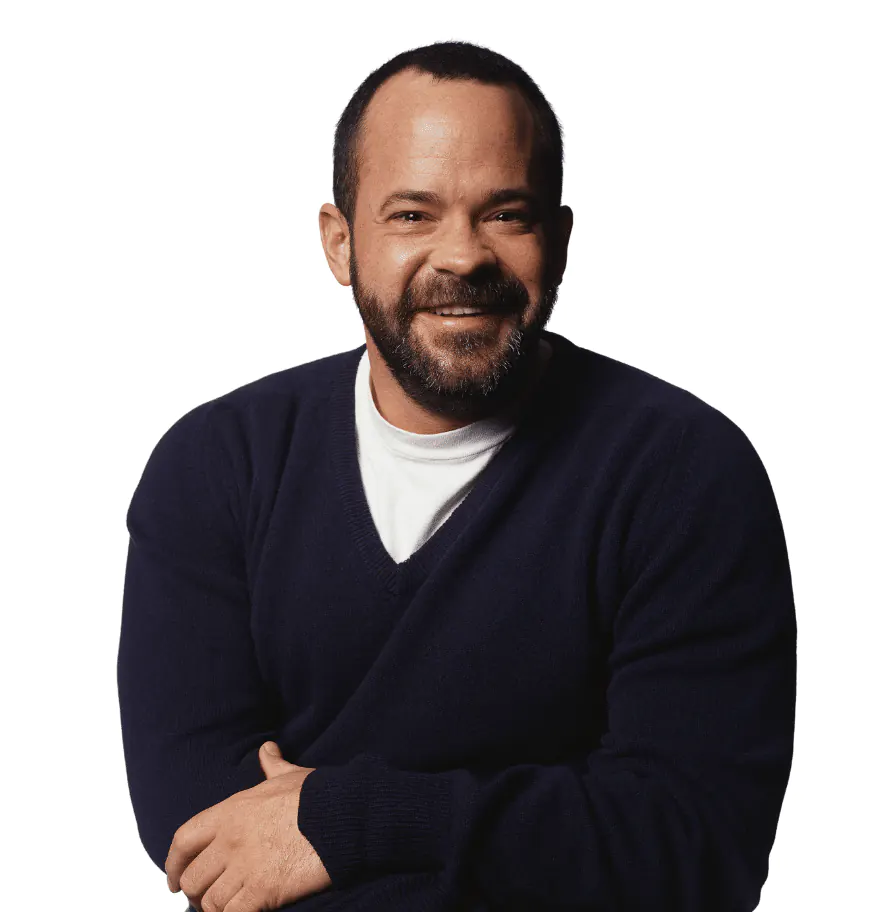 Frequently Asked Questions
Let's take things forward
Contact Us Today. Talk to Experts NOW!