About Career Canada Immigration
At Career Canada Immigration, we will help you with our professional search process for both temporary and permanent placement. If you need additional attention, our experienced immigration lawyers specialize in handling such cases and our efficient visa application process saves time for applicants. We help applicants with a plan that will work out best for them.
Career Canada Immigration is a Canadian Immigration firm with a team of highly skilled professionals.
Career Canada Immigration has been authorized – member of Immigration Refugee & Citizenship Canada (IRCC) for over 5 years.
Our immigration application system is streamlined and efficient which makes the whole process easy for the applicants. We've paired up with service providers who are ready to help you integrate into the Canadian lifestyle and we've partnered with employers across the nation that want you to be part of their teams.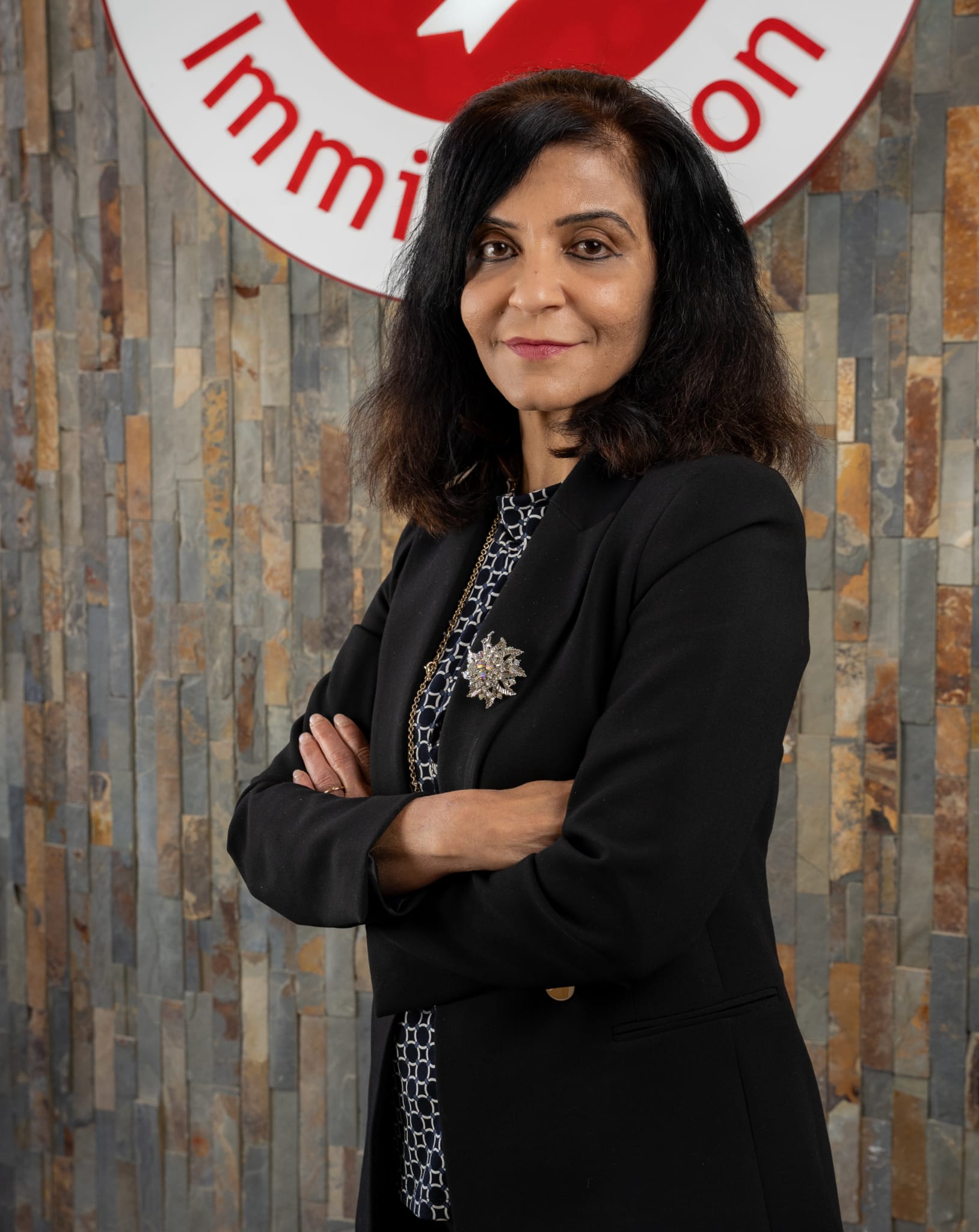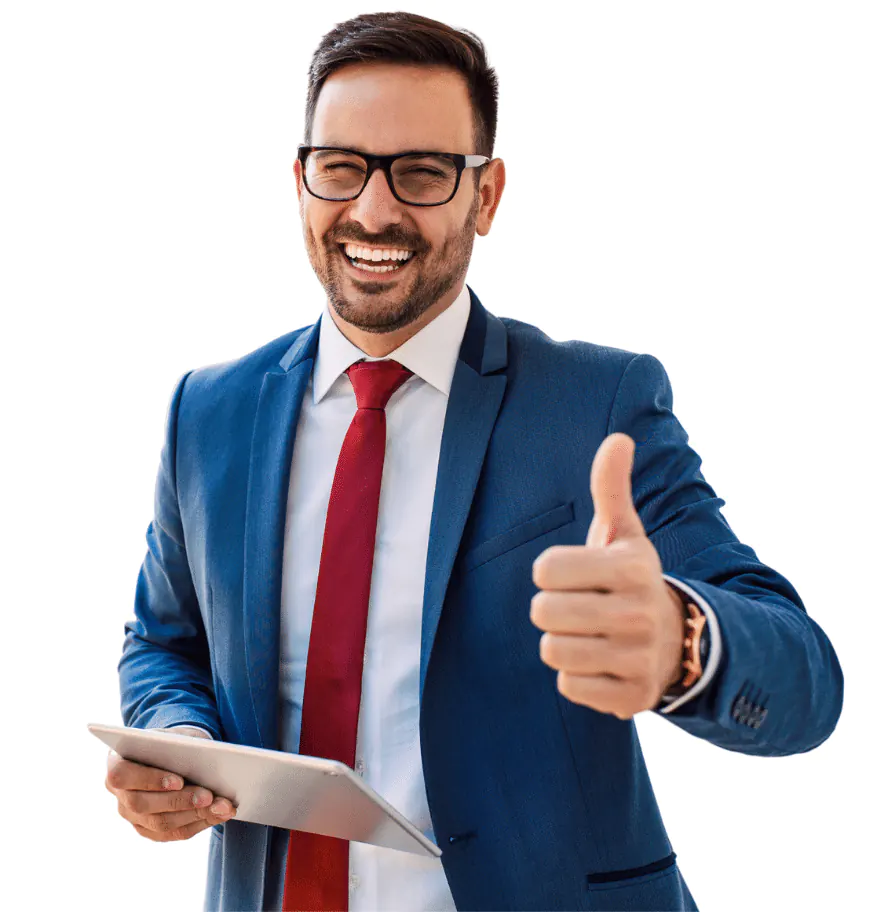 CCI's Founder Homa Saxena (IRCC No. # R529363) and employees have worked on a lot of applications and are committed to immigrate and employ people across Canada.
Canada has the potential to grow exponentially in the next few years and that is the reason why Canada is still accepting immigrants through the pandemic, and we at CCI are committed to the cause and we wish to supply the never- ending demand for skilled and unskilled labor force throughout the country.
Our experience in the immigration sector has helped innumerable applicants get temporary and permanent residency in Canada through programs like: